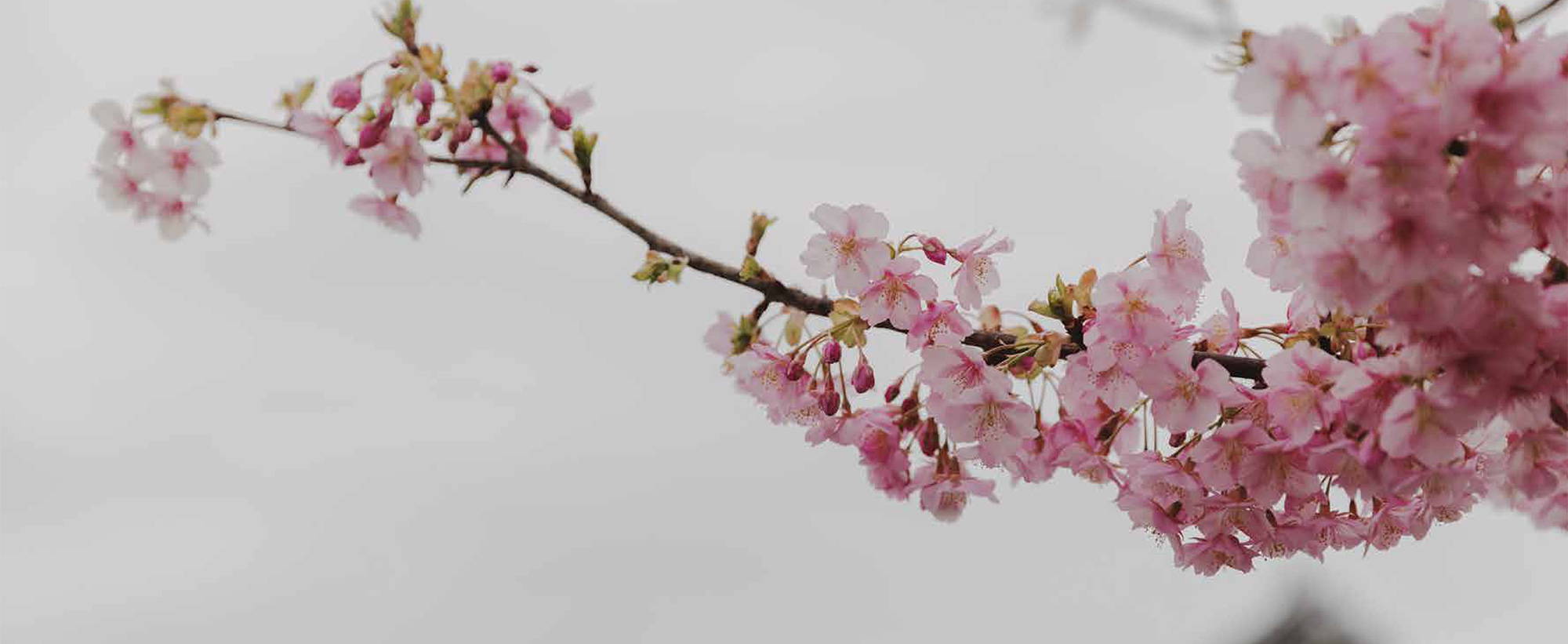 MARIHA's fine jewelry and elegant ready-to-wear collections are designed to identify with contemporary women and indulge their full range of personalities. Suiting all occasions and every mood, MARIHA insists upon the finest 18K gold, hand-picked stones and flawless Indian fabrics.
From refined necklaces to elegant dresses, the collections harmonize the aesthetics of minimalist and timeless designs. MARIHA delivers stylish jewelry and clothing with a story.
Always fascinated by the trendsetting and artistic circles of Tokyo she was born into, Marie moved to Paris and began designing minimalist and contemporary jewelry pieces.
Applying the same timeless style to 'MARIHA' fashion, a dual range of elegant lines was established. You may find Marie designing in Paris and running her office in Tokyo, or traveling over the world.
MARIHA international Inc. provides products which shine women's every day, and gives them happiness for their lives, in the belief that to create environment where women feel happy leads to a beautiful world."